Mission:
Conserve and manage resources to address environmental impact, social development, and economic prosperity. We are focused on creating a learning environment where sustainability is integral. It is our objective to maintain fiscal responsibility through sustainable practices with the understanding of how the built environment impacts our natural environment.
Vision:
Denver Public Schools is a leader in sustainability, creating healthy learning and working environments that connect students and staff with the wonder of nature and resource conservation. Our DPS community will have the tools, support, and experience to be stewards of the world and leaders in driving change.
Goals and Frameworks:
Throughout the Climate Action Planning process, the DPS community voiced their support for many priorities, innovative ideas, and actions that informed the resulting goals and strategies in this plan. Three key concepts, which echo the sustainability concept of triple-bottom line, emerged from their feedback and the goals advocated for by DPS Students for Climate Action: environmental protection, economic prosperity, and social development.
Within each concept the DPS team and stakeholders crafted a North Star goal, which represents what DPS aims to achieve by 2050. The North Star goals are broken into six frameworks, each with focus areas, five-year goals, and supporting strategies and actions.
Thank you for your interest in sustainability at DPS!
We heard our student's call for climate action, and we are responding with urgency, innovation, and accountability. This website provides transparency on our progress toward DPS' climate actions goals, and it will help us celebrate milestones along the way. We hope that by sharing our story, you'll join our efforts for a livable future!
Ready for a deep dive?
These documents are a great place to start.
Environmental
Reduce Emissions by 90%
Economic
Reduce Waste Year Over Year
Social
Engage ALL Students and Staff
We're Shrinking Our Footprint!
DPS has committed to reducing overall greenhouse gas emissions (GHG) by at least 90% of the levels of GHG emissions that existed in 2010 by 2050.
The chart shows total DPS GHG emissions by sector from fiscal year 2016 through fiscal year 2021. The dashed line indicates the progress needed to reach the 90% reduction goal by 2050.
Climate Resolution Priorities
The DPS Board of Education unanimously passed the agreed upon climate policy, setting the district on a path to develop a comprehensive Climate Action Plan. The plan uses the student's proposed climate goals from the City of Denver and the State of Colorado as guides and has a strong focus on environmental justice.
Climate Action End Statement 1.6: DPS shall be a national leader in establishing an organizational culture anchored in sustainability, climate action, and environmental justice in both the conservation of natural resources and in minimizing the carbon footprint of DPS' practices.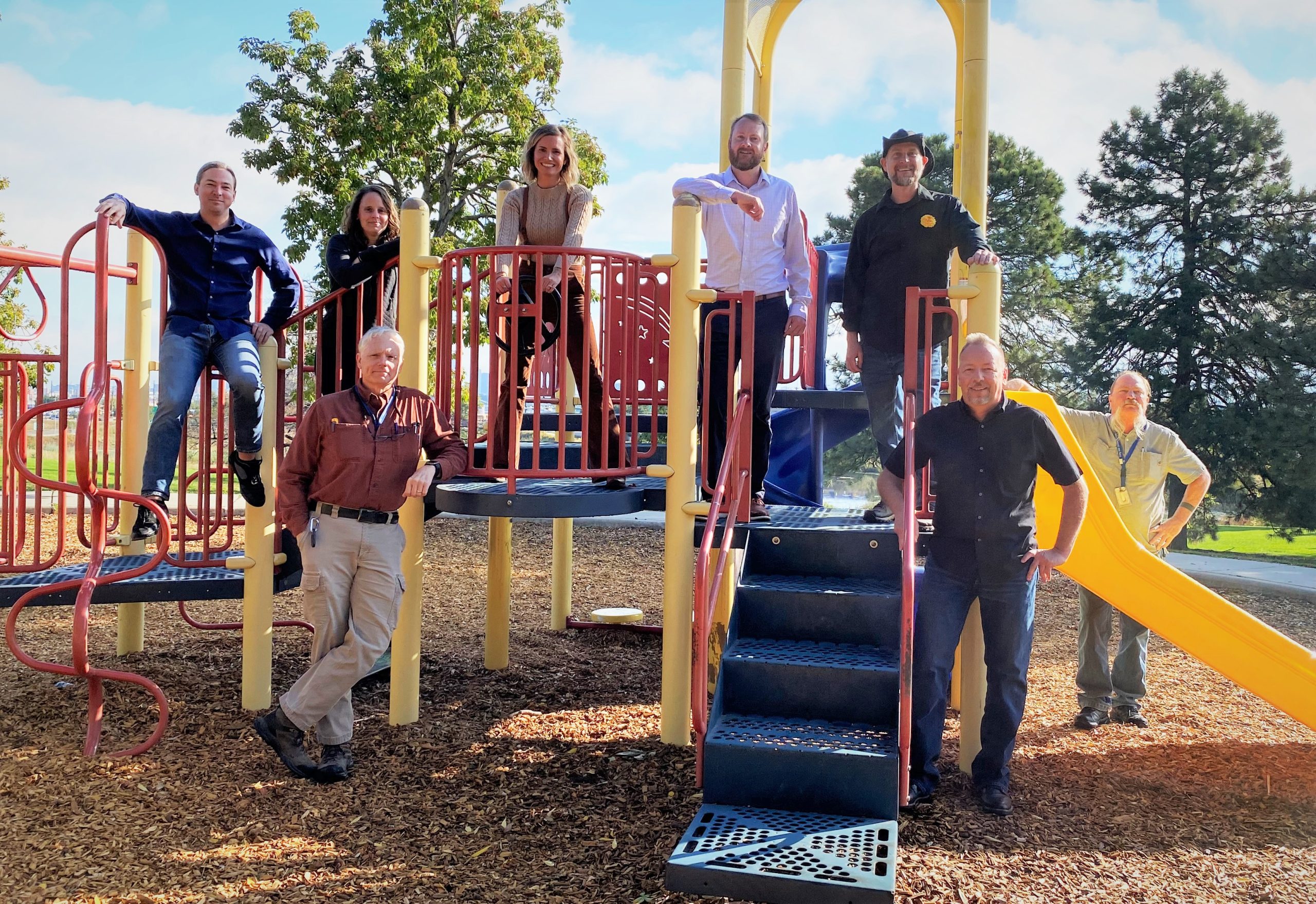 Meet The Team
You can reach out to the DPS Sustainability Team by emailing
LeeAnn
(Westfall)
Kittle (she/her)
Director of Sustainability
LeeAnn captains DPS's sustainability ship and has worked in sustainability at educational institutions for over 15 years. She earned a master's degree in business administration and a bachelor's degree in environmental science. She is the Westfall of the Huber-Westfall Garden, one of the first green roofs in northeast Ohio. LeeAnn is passionate about driving strategy and implementing sustainability initiatives with her community. LeeAnn grew up in Cleveland catching frogs, kicking a soccer ball, and holding her own among her three brothers. When she's not feeling the constant shame of failing to get through her inbox, LeeAnn can be found spending time with her family, watching The Wizard of Oz, or letting her creative juices flow through art or fashion.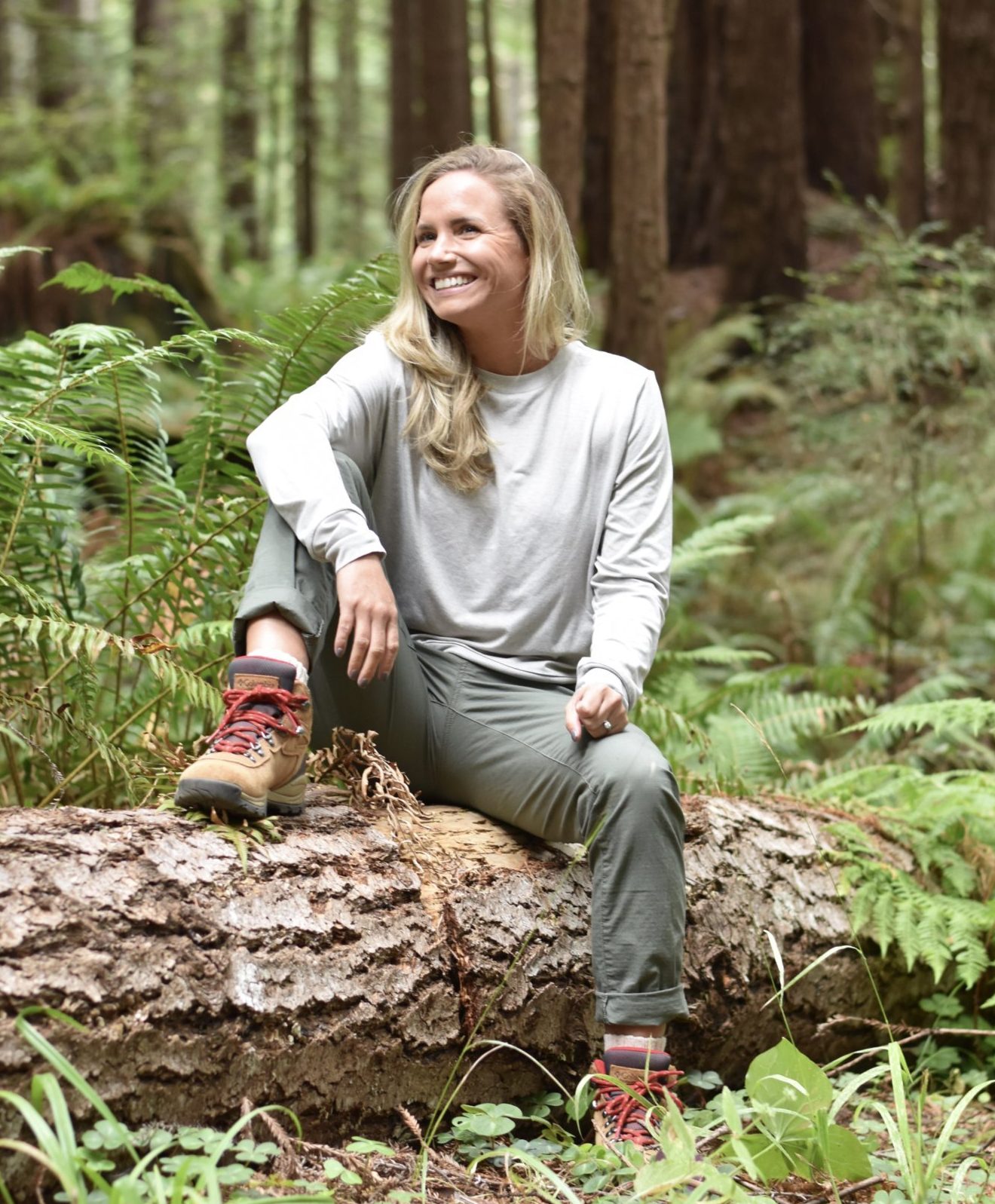 Roger Doris
Building Optimization Specialist
Roger investigates and fixes building HVAC issues, which improves energy efficiency and occupant comfort. He's just like a detective working behind the scenes solving problems. He grew up in Decatur, IL, on a small farm (yes, he still loves soybeans), served in the U.S. Army, and then went into the HVAC field. Roger has worked in every facet of HVAC and building automation system controls for the last 20 years. He enjoys riding his Harley, trying new restaurants when traveling, and spending time with family. His wife makes the best green chili around.
Darel Leedy
Building Optimization Supervisor
Darel shepherds both the DPS Building Optimization program and the Intelligent Building Automation System. Darel hails from Chicago, earned a degree in HVAC technology, and has over 35 years of experience with direct digital controls. He is a proponent of using automation to provide efficiency, reliability, and cost effectiveness for school buildings. When "Downtown Darel" is not playing the wizard behind the curtain at DPS, his passion for the outdoors and vintage Volkswagens means he's exploring the nation's backroads in his 1966 microbus.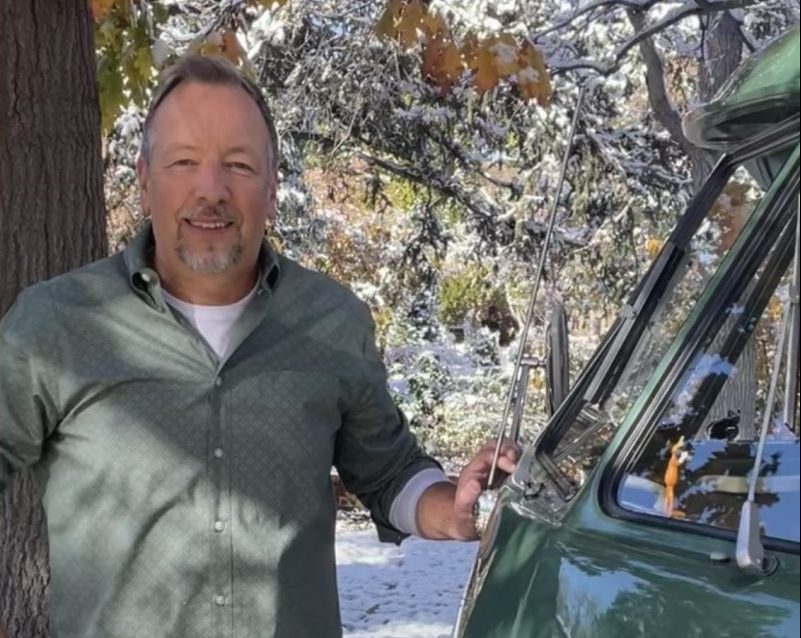 Brian Slota
Building Optimization Specialist
Brian figures out how to make DPS buildings run efficiently and at optimal comfort for occupants. He enjoys tinkering with things that don't work, fixing them, and repressing expletives when they refuse to cooperate. He remembers receiving a musical book with a hand crank as a child and tearing it apart to see how it worked – much to his parent's dismay. He has since worked on fixing airplanes, radios, and electronics. Outside of work, Brian can be found skiing, catching trout, or toying with ham radio.
Thomas Riggle (he/him)
School Programs Sustainability Manager
Thomas engages our youth to ensure they have the tools to enter the green economy and make a difference. He is passionate about addressing climate change and has always said "whether you believe in climate change or not, don't you want to live in a cleaner world?" He earned a master's degree in environmental policy & management and a bachelor's degree in biology.   Thomas moved from St. Louis to Denver in 2011 and has been responsible for the adoption of several climate goals and ordinances in both cities. When he is not focusing on sustainability, you can find him hiking, skiing, or spending time with friends. He realized during the pandemic that he enjoys gardening and finds solace in picking weeds.
Lindsay Weber (she/her)
Senior Analyst
Lindsay turns complex data into compelling and engaging stories to inform sustainable decisions. She earned a master's degree in environmental studies, a graduate certificate in marketing communications, and a bachelor's degree in earth & planetary sciences. When she's not looking bleary-eyed at a spreadsheet, she can be found on a soccer field, in a softball dugout, at a new restaurant, or in the mountains with her "pack." She will ask to pet your dog.
Adam West (he/him)
Energy Engineer
Adam advances sustainable design and construction, energy and water efficiency, and renewable energy at DPS. He earned a master's degree in civil & environmental engineering and a bachelor's degree in environmental studies. Adam was raised in Knoxville and Atlanta where he spent much of his time outside. Have you ever had a mudball fight? Adam has. When he's not feeling the crushing weight of his never-ending to-do list, Adam can be found doing all things cycling, going to concerts, and exploring Denver.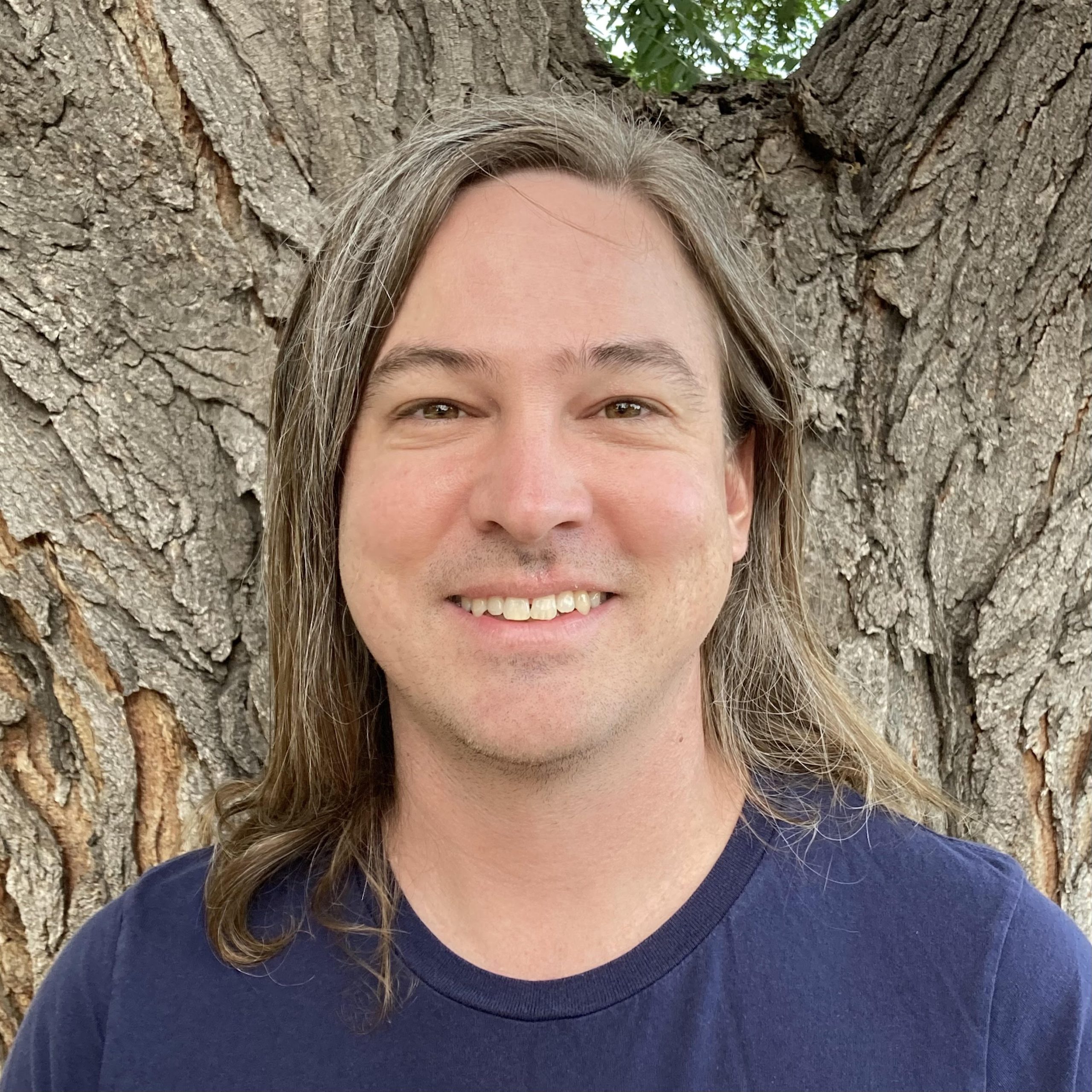 Chris the Garden Guy (he/him)
Program Specialist
Chris supports DPS' many gardens and the Garden of Youth job skills training program, and he has served in several roles since joining DPS in 2009. Chris was raised just outside of Denver and has gardened since he was just a seedling (pun totally intended). He grew his knowledge of plants working at a local garden center, and now he works "growing plants and people." He enjoys inspiring students to get their hands dirty and grow their own food. Outside of work, Chris loves to enjoy the wonder of nature with his young daughter.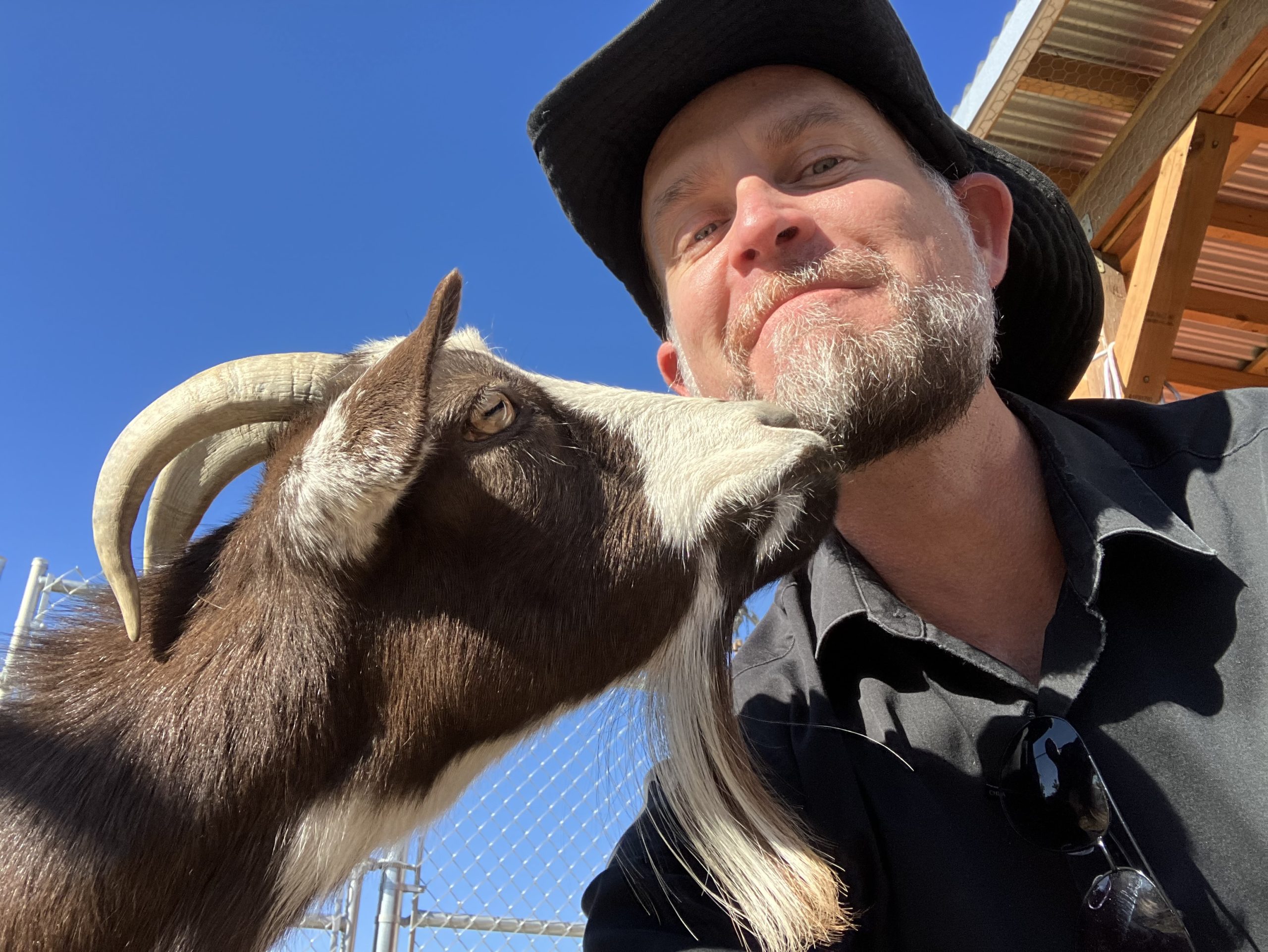 Recent DPS Sustainability Headlines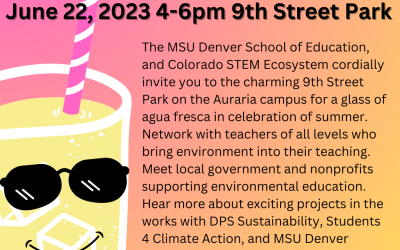 Let's raise a glass of agua fresca to summer! The MSU Denver School of Education and Colorado STEM EcoSystem invite you to kick back with us at the...
read more
Explore DPS Sustainability Initiatives